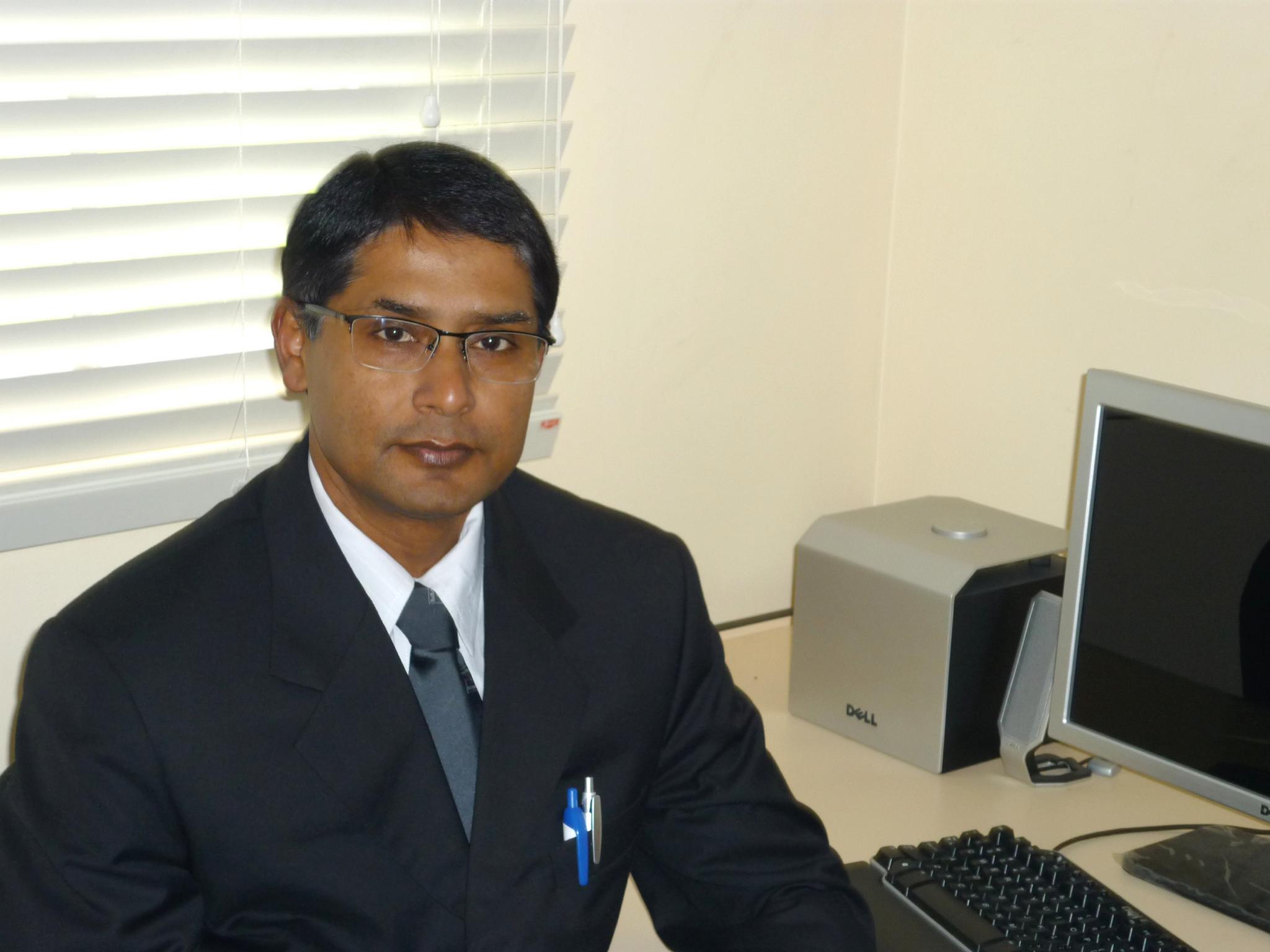 Dr Dilip Ghosh
Director
,
Nutriconnect
Australia
Dr. Ghosh is an international speaker, facilitator and author and professionally associated with Nutriconnect, SOHO-Flordis International (SFI), Australia; Honorary Ambassador, Global Harmonization Initiative (GHI), University of Western Sydney. Dr. Ghosh is a food/nutritional, nutraceuticals & natural medicine professional based in Sydney, Australia. Dr. Ghosh is an advisor and executive board member of Health Foods and Dietary Supplements Association (HADSA), India.
With more than 25 years of experience in both pharmaceutical and food-nutrition industries, he is one of the pioneer researchers in the evaluation of the health claims opportunities of potential functional food ingredients & complementary medicines through an evaluation of the current scientific evidence base and related claims, and provides commentary on gaps in science including potential requirements for research such as human studies.
Dilip previously held positions in Organon (India) Ltd., a division of Organon International, BV and AKZO-NOBEL, The Netherlands; HortResearch, New Zealand; USDA-ARS, HNRCA at Tufts University, Boston; The Smart Foods Centre, University of Wollongong, Australia; and Neptune Bio-Innovations Pty Ltd, Sydney. He has been involved for a long time in drug-development and functional food research & development and its commercialisation both in academic and industry domains.
He received a PhD in biomedical science from the University of Calcutta, India along with a BSc (Hons) and MSc degrees in Zoology/Microbiology, MPhil in Environmental Sciences.
Dr. Ghosh has published more than 90 papers in peer reviewed journals, numerous articles in food and nutrition magazines and books. His recent books, "Biotechnology in functional foods and nutraceuticals", "Innovation of healthy and functional foods" , "Clinical aspects of functional foods and nutraceuticals" & "Pharmaceuticals to Nutraceuticals: A shift in disease prevention" by CRC Press have been published in 2010, 2012, 2014 & 2016, respectively. Dr. Ghosh is Review Editor, Frontiers in Nutrigenomics (2011 to present), American Journal of Advanced Food Science and Technology (2012 to present), J of Obesity & Metabolic Research (2013 to present), J of Bioethics (2013 to present), Associate Editor & member, Toxicology Mechanisms and Methods , Taylor & Francis, USA (2006-2007), Columnist of The Nutraceuticals World, USA.