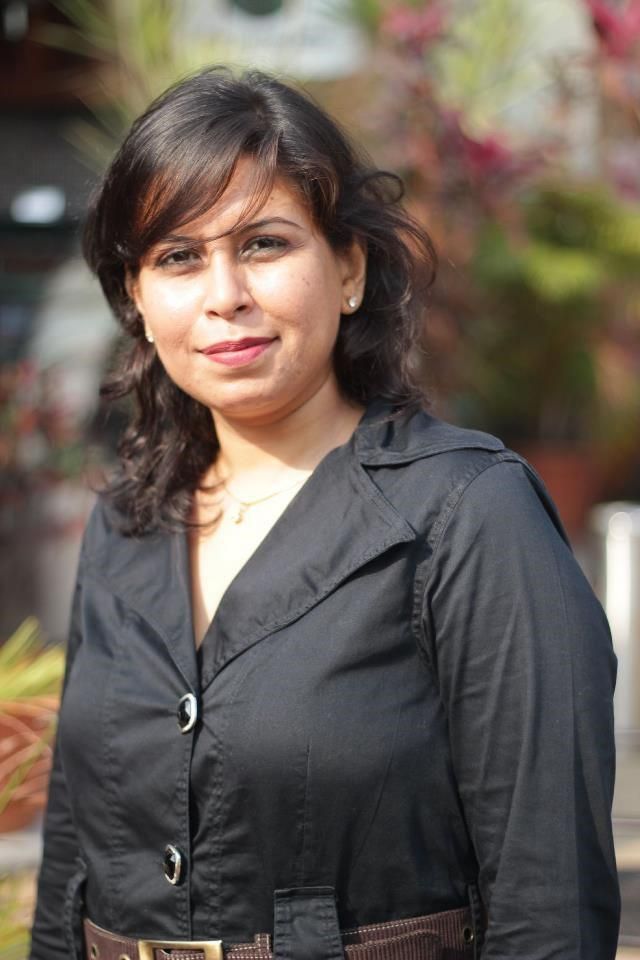 Naaznin Husein
President
,
Indian Dietetic Association (IDA)
India
Naaznin Husein Is the Founder of Freedom Wellness Management. She is currently the President, Indian Dietetic Association-Mumbai Chapter
Naaznin is a proud to be the chief Nutrition Advisor to the Indian Navy and armed forces-based at INS HAMLA Institute of Naval Hospitality and Catering Institute.
Naaznin has spearheaded and convened national Seminar ,IDACON MUMBAI 2016 in capacity of an organising secretary, IFSO –APC 2017in Goa .
Naaznin Husein has represented IDA –Nationally for signing of the MOU with Chief Minister of Andhra Pradesh(NARA CHANDRA BABU NAIDU) for AMTZ and Kalam Institute of health and Technology which is a landmark project and collaboration for IDA
Naaznin is currently also perusing the Hunger Free communities project in Mumbai with the ACADEMY OF NUTRITIONIST AND DIETETICS –AMERICA.
Naaznin believes and strongly practises Holistic Wellness and is chief Dietitian Yoga institute-Santacruz.
Ms Naaznin Husein has been a Nutritional Counsellor for famous Sports Celebrities and Bollywood actors and is Regular Columnist in Newspapers, Tv Shows and Radio interviews
Naaznin persue's her passion for sports and heads the INDIA RUSHSOCCER ACADEMY as a Nutritionist
She is currently onboard Nutritionist and advisory board member of Corporates and with many Elite Schools of Mumbai Nutritionist to may Lead Corporate Houses for Corporate wellness workshops
Naaznin's Current areas of Interest research in Lifestyle Managements.
Ms Naaznin Husein has been a Nutritional Counsellor for famous Sports Celebrities and Bollywood actors and is Regular Columnist in Newspapers, Tv Shows and Radio interviews
She is the Trustee of the Equal Streets movement and Mumbai Car Free Day promoting Health,Wellness, Environment and Open spaces